3D Furniture Visualization
Sell more furniture, fixtures, & equipment online
We have your solution to getting fast and affordable product images for your website, sales pages, brochures, and catalogs. 
THE EASIEST WAY TO GET VISUALS
Photo quality 3d renderings are the key
If you have furniture, fixtures, and equipment designed for the built environment with variations in color, material, and styles then we are definitely the company for you.
Using our custom design and rendering platform, we will create photo realistic images of your products in stunning HD so you can sell more effectively.
Compare styles and variations among your products without costly manufacturing runs
CREATING BUYER CONFIDENCE
sell more products online
There is a reason why so many companies are switching to 3D renderings for their online marketing adn ecom images: it's working.
Rendered product images give you the perfect marketing and advertising asset every time. If you can dream it, we can create it. And the best part, you can add as many product variations as you can think of without carrying expensive product runs.
Your renderings will fit seamlessly into your e-commerce store giving your buyers more confidence to purchase your products. The perfect solution for your e-com store, product launches, web offers, cold email blasts, and social media ads.
use your renderings to beat the market
Here are just a few ways our clients are using their renderings to out perform their competitors.
e-commerce store
Use your renderings to display your products on your e-commerce store
Digital Advertising
Get people to fall in love with your product on Facebook & Instagram Ads
pre-launch offers
No product? No Problem! Easily gauge product demand
Retailers
Retailers know best that visualization is the key to a quick and successful transaction. Our 3D rendering and design services make it possible to put your customers into the space as if it were their own.
Architects
We work with Architects at firms of all sizes. We've worked in tandem with other agencies to do only portions of the final 3D rendering, and we have created full renderings from modeling to final colorings. Alleviate your project work load and focus on the important creative aspects like design & programming
Manufacturers
Manufactures love that they can get their visuals for marketing and sales long before ever turning on the machines. We understand the important need of design visuals in order to sell and pre-sell your products. We work with projects at all stages of development to generate truly great imagery.
Designers
Putting together attractive presentations and marketing packages is a key component to getting initial interest in projects which is why many designers prefer to use our 3D renderings for their visual presentations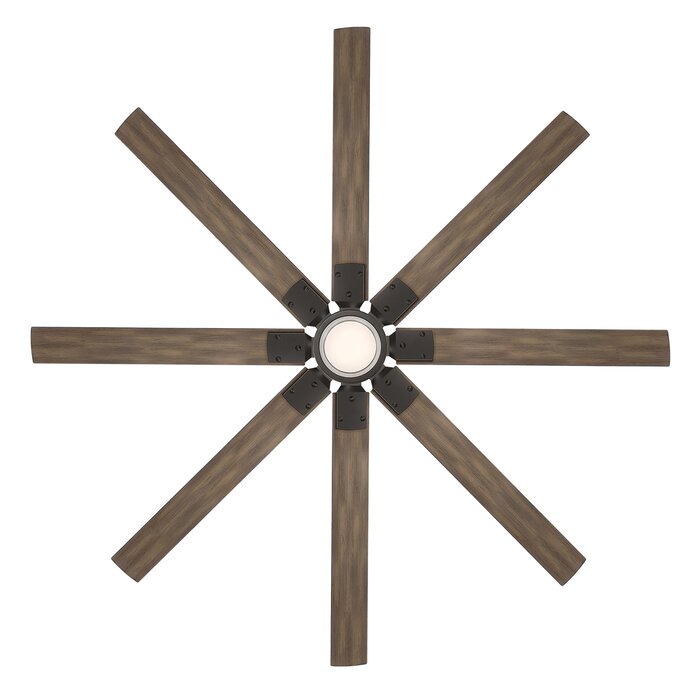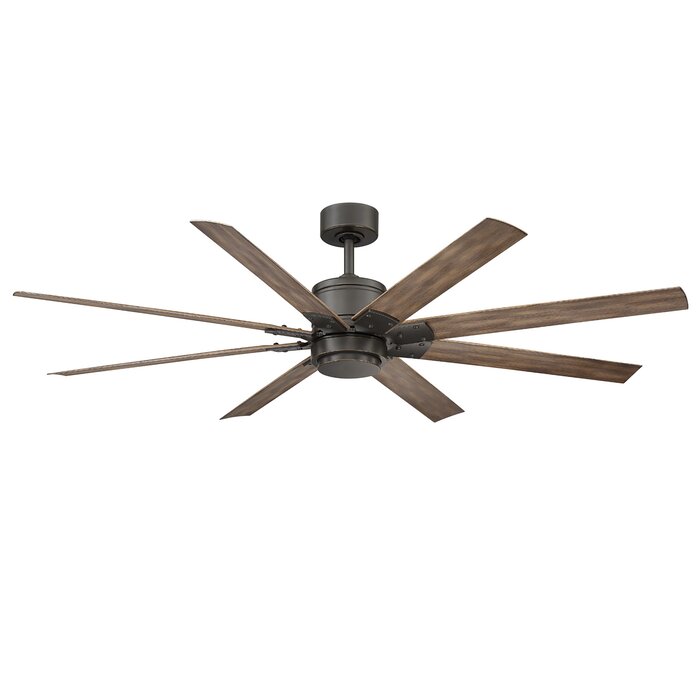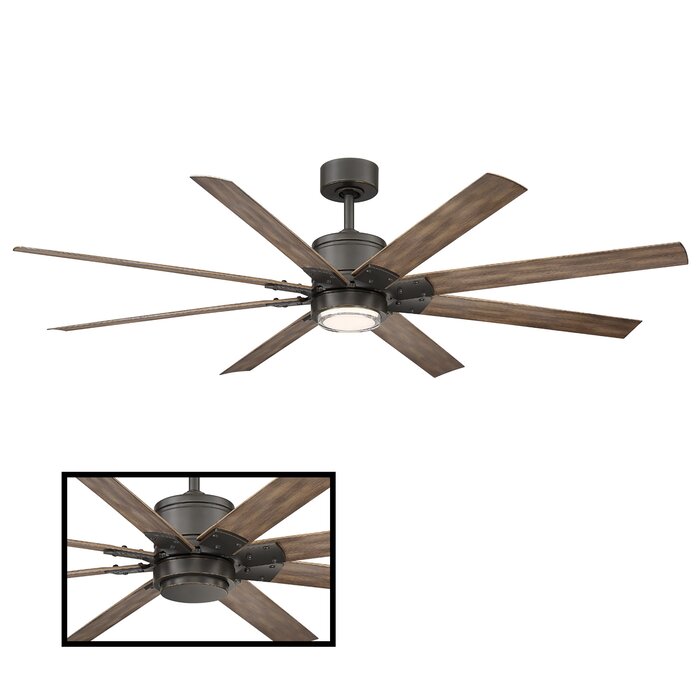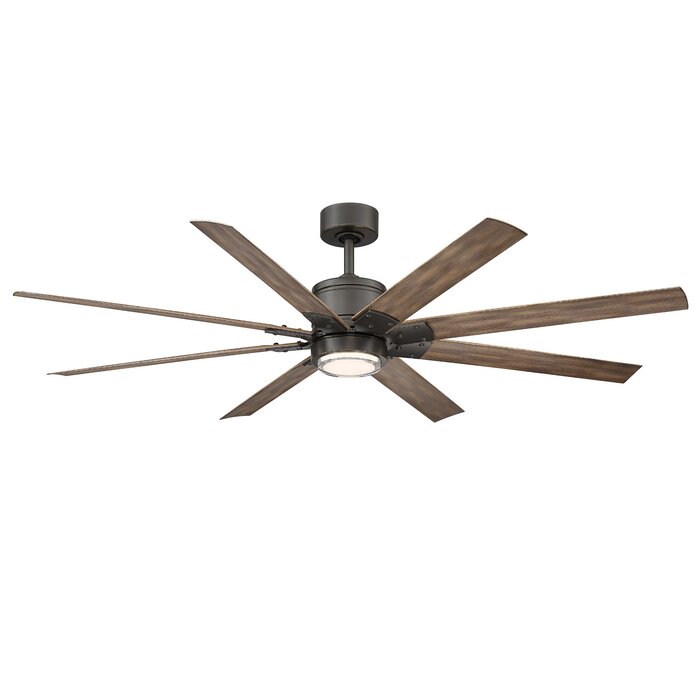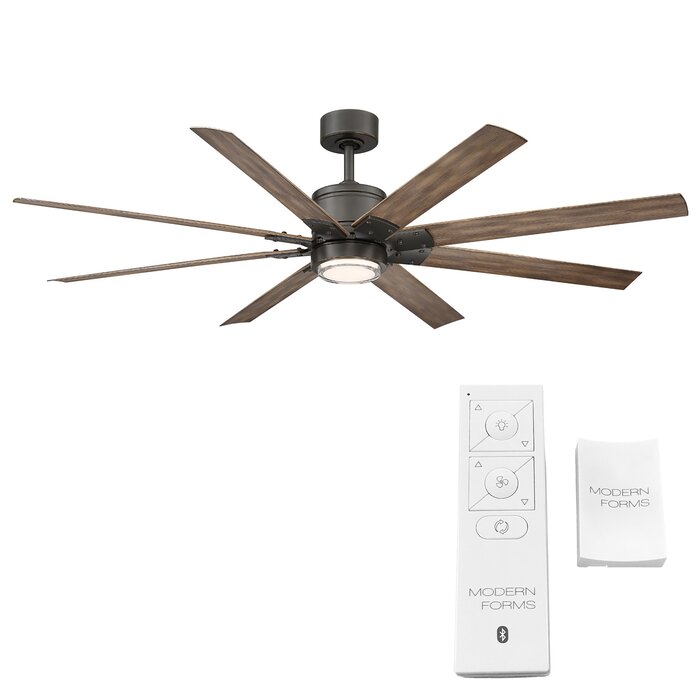 "The Growth Media  team made the whole process really simple and straightforward. Their ability to transfer our ideas to the finished product was second to none. We are extremely happy with how our 3D renderings turned out."
What The Research Tells Us
Having professional product imagery is vital to sales and building a strong, reputable brand.
93% of consumers consider visual appearance to be the key deciding factor in a purchasing decision (Justuno)
The global online retail sales have climbed to 2.3 trillion U.S dollars and its projected to hit 4.44 trillion U.S dollars by 2021.
Based on a recent study from Bain & Co, consumers have expressed that they are ready to pay 20-30% higher for customized products.
The human brain processes images 60,000 times faster than text. 
54 percent of U.S. consumers and 55 percent of U.K. consumers have delayed or decided against a purchase because of unhelpful product photos.
90% of shoppers felt that the aide of a visual was helpful in making their purchasing decisions online (comScore)
Your chances of ending up first page of a Google search is 53 times more likely with visuals than without. (Forrester Research)
When comparing the value of images, product information, product description and ratings and reviews, 67 percent of consumers ranked images as the most important for making purchasing decisions
A SIMPLE APPROACH
start your project with ease
Enjoy superior quality product visuals and super fast turnaround time on any scale with our automated delivery pipeline. Let us do the heavy lifting. See how Growth Media's renderings will magically transform your products images into 4k photorealistic imagery for your e-commerce site.
Tell Us About Your Project
Using the link below, fill out our project details form and submit your project. 
Upload your design files
Design files can either be in a CAD format or pdf. Each project submitted as a pdf will need to be converted into a CAD format. We can do this for you.
Pick your viewing angle
Indicate on the drawings what viewing spot you want us to use when designing your renderings. Not sure? We can help you choose!
INTRODUCING
3 TierS of renderings
Bringing you affordable renderings at every stage of your workflow.
Basic Renderings
Basic Renderings are a great way for over whelmed design to get great looking visuals on a small budget.
Complex Renderings
Complex Renderings are perfect for those looking to have a great marketing  quality images for their designs .
Lifestyle Renderings
Lifestyle Renderings are for those that want to make a statement.  This tier will give you building the highest quality artistic rendering  out there.
Starting Renderings are an inexpensive way get great visuals for your project so you can quickly see your design work be brought to high definition.
These 3D renderings are perfect for projects in their early stages or that are still in the conceptual phase. Many of our clients like to use this style of rendering to visualize their designs in 3D and help make critical design decisions. Best paired with multiple revisions so that you can make edits to your design while you are perfecting it.
Standard Renderings are our most popular architectural 3D rendering tier as it offers clients the high quality visual that can be used to accurately represent their designs but doesn't require and artistic level of details and care offered with our Premium Renderings option.
These renderings are perfect for marketing visuals and portfolio additions.
Premium Renderings are for those that are looking for a very high end photo realistic representation of their designs.
Our senior designers will spend 3x to 4x the time carefully creating a work of art using your designs.
These are best used for final renderings and marketing assets for spaces that will not be amended or require renderings in the future.
F.A.Q.
Get answers to our most frequently asked questions
HOW LONG DO FINAL RENDERINGS TAKE TO CREATE?
It varies based on the complexity of the project and what type of rendering plan you have chosen.
The general rule of thumb is 5-7 business days for a first draft and 10 to 14 business days for finals.
There are several factors that account for turn-around time, but we always shoot to have the final imagery done within 7-10 business days, but we often finish earlier than that.
If you are in need of a quicker turn around time, say a 3-5 day turn around, we do offer 'Accelerated Delivery' where your project will skip the line and we will elevate it as our highest priority, which includes working on it over weekends.  Accelerating your delivery is subject to a 50% increase in final project costs.
I'm in a hurry. Can I get my project expedited?
Yes, you absolutely can! We understand that sometimes you are going to be in a rush, and other times you will have ample time.
This why we offer a fast-track option that will put your project at the top of our work schedule and will allow us to get it to you as soon as possbile.
Expedited projects add a 50% surcharge to the cost of the project
I only need certain items fast-tracked. Can I fast-track some items and not others?
Yes, you absolutely can! Choose which items you want to have expedited and which one's you don't. We only charge you for fast-tracked items.
How much do revisions cost?
With every project, you will receive 2 free revisions. If you need more revisions after that, which is rare, you can purchase additional revisions for $250.
WHEN WILL I BE BILLED?
We require that all projects under $10,000 be paid for prior to the start of the project.
All projects over $10,000 will require 1/2 the total cost of the project before the start of the project and the remaining upon delivery of the final renderings.
WHAT FORMS OF PAYMENT DO YOU ACCEPT?
We use Stripe to process all major credit card payments, and we also accept direct account deposits for those who qualify. If necessary, we can also use Paypal to process payments upon request. 
I have a few questions before I buy, who do i talk to?
There are 3 ways to get in touch:
Use the instant chat button located in the lower right section of your screen
Use the contact form at the bottom of every page 
Email us at Studio@growthmedia.co
I don't have a 3D plan for my development yet, is that a problem?
Nope, not a problem.  We have partnerships with some amazing modeling architects that will be happy to assist you in getting a base 3D model ready for the rendering process. 
This service is separate from the rendering service we offer and will come with its own costs, which is determined by the size of the development and the amount of time it will take to model. Modeling your project from a PDF starts at $300. 
If you want to inquire about having a model made for you for rendering purposes, simply email us what project documents you have at orders@growthmedia.co with the subject line, "Modeling Price" and we can get you an accurate quote.
From The Blog
Get your daily dose of awesome 🙂
Building Community Through A Pandemic    At the start of 2019 JOLA Cafe was a growing coffee boutique that encapsulated the very essence of what makes Portland, Oregon so attractive to the nearly 8.8 milling visitors this city receives every year. With its offerings...