DIGITAL & PRINT VISUALS
GET CUSTOMIZED C.R.E. PROPOSAL & MARKETPLACE DECKS FOR AS LITTLE AS $499
We have your solution to getting fast and affordable product images for your website, sales pages, brochures, and catalogs. 
Have a Property That You Need To Get Noticed, Funded, or Sold?
The Benefits Of Having Your Own custom prints
Luxury Representation
Easily build and convey your brand as a industry leader by ensuring all of your print resources are of the highest professional quality.
Brand Credibility
Add real value to your proposals and offers by synchronizing all of your marketing materials under one unified design scheme. 
reach better prospects
When you take your business seriously, and show it, others will notice, and in turn, will want to do business with you. 
Fixed Pricing
Never get surprised with fees and overages from additional hourly rates and late stage changes. All of our products are fixed, so there will never be any surprises. 
efficient turn around
Our expertise lends us to get the job done quickly so you can have what you need to do your job efficiently. The longer it stays in design the more opportunities you may lose!
Expertise in The Field
We see hundreds of different print media projects and produce the highest grade products as a result of that. Rest easy knowing you have the best on your team.
GAIN MORE INTEREST IN YOUR PROJECTS
Creating print materials  are a great way to showcase your development long before the first shovel hits the ground. A high quality marketing book are great sales tools to help attract prospective tenants, buyers, and investors. Having beautiful print materials can significantly enhance how your devleopment is perceived in the eyes of the public.
Every Deck Is tailor Made
Custom color scheme
Complimentary branding and placement
Tailored Icons and graphics
Referral Links
Modern design layouts
Stock Images
Customized Font Placement
WANT A FREE INVESTMENT DECK TEMPLATE?
BUILT IN POWERPOINT FOR EASY EDITING AND PRESENTING
Enjoy this complimentary 16 page real estate investment deck template, no strings attached. We've used this simple formula to help our clients
raise more than $50M dollars.
Download the template, edit it with your project specifics, and export to pdf when you're ready to send it out. As a bonus, you can even use this same template to deliver your investment brief!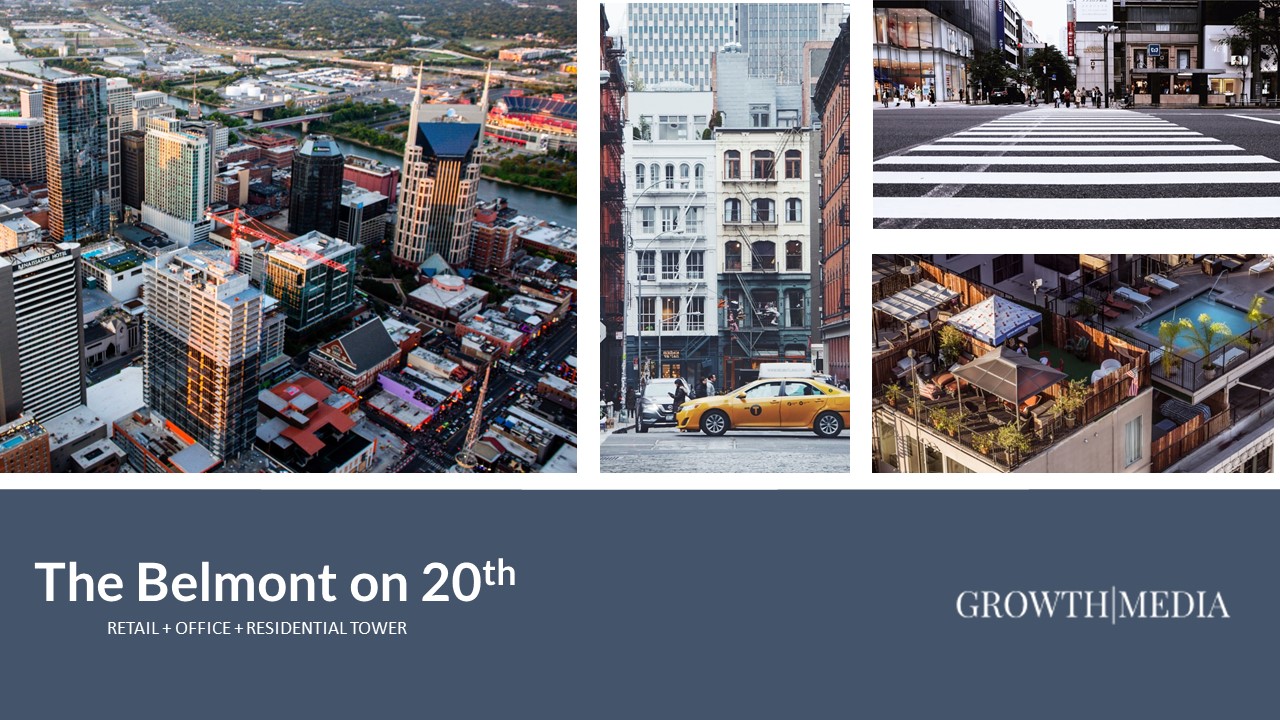 1. ORDER
Order your 3D Tour directly through the platform.
2. Creative Meeting
This is when we will gather all the information and necessary graphics of your company, staff, and development. After that, we work until we have a preliminary product. 
3. DELIVERY
Once you're 100% satified with your 3D Tour, we'll deliver the final prodcut in high definition.
Dedicated Project Manager
You'll will have a dedicated Project Manager working with you at every step while we are creating your designs. Your PM will be your 'Go To' contact to answer questions and to give input about your designs. 
Experts in 3d design
Our 3D Artists, Interior Designers, Digital Lighting Experts & Project Managers work closely together to produce architectural 3D renderings that turn conceptual projects into photo-realistic realities.
Tailored Results
Our Print Materials are tailored to fit your design specifications.  They decoration and furniture will perfectly illustrate the true feeling of your home.
Collaborative
Individually or collaboratively with your  colleagues, you'll be able to manage your projects with our design & management team completely online with our amazing tools.
Unlimited revesions
We are not finished until you are 100% satisfied. It's that simple.
Fast response
 Any questions or feedback will be addressed as soon as possibile. We will get back to you with immediate answers when possible.
Pricing
Prices for our Premium Marketing Books start at $499 but can vary depending on the number of pages, the type of unique content needed, and the number of images tailored and created by us.
Through our site, you can submit all relevant information, pictures, and infographics that you have and want to be included. As a design agency that almost exclusively works with commercial real estate developers, brokers, and property managers, we can offer guidance and insight on how to the best print materials for your project or firm.
While we are a design firm, we can help with curating relevant content and customizing images and graphics as needed, however this service is offered at an additional fee that varies depending on the size of your print material and the amount of time spent on content creation. To get an exact quote for your project, inquire below.
From The Blog
Get your daily dose of awesome 🙂
Building Community Through A Pandemic    At the start of 2019 JOLA Cafe was a growing coffee boutique that encapsulated the very essence of what makes Portland, Oregon so attractive to the nearly 8.8 milling visitors this city receives every year. With its offerings...
Marketing & Investment Books
Get more projects noticed, funded, and sold, with these custom books!
Get Yours For As Little As $499
Order Now
Learn More